THE ADMINS OF FACEBOOK GROUPS AND COMMUNITY PAGES HAVE BEEN SENT EMAILS ENCOURAGING THEM TO WATCH A SERIES OF WORKSHOPS ON DEALING WITH THE PANDEMIC TO IN TURN HELP THEIR READERS, FOLLOWERS AND MEMBERS TO COPE AND HOW TO SURVIVE.
THERE IS 9 HOURS OF VIDEO IN ALL, WITH MORE TO FOLLOW. YES - 9 HOURS. THE PROGRAM OPENS WITH A MESSAGE FROM THE FACEBOOK FUEHRER HIMSELF.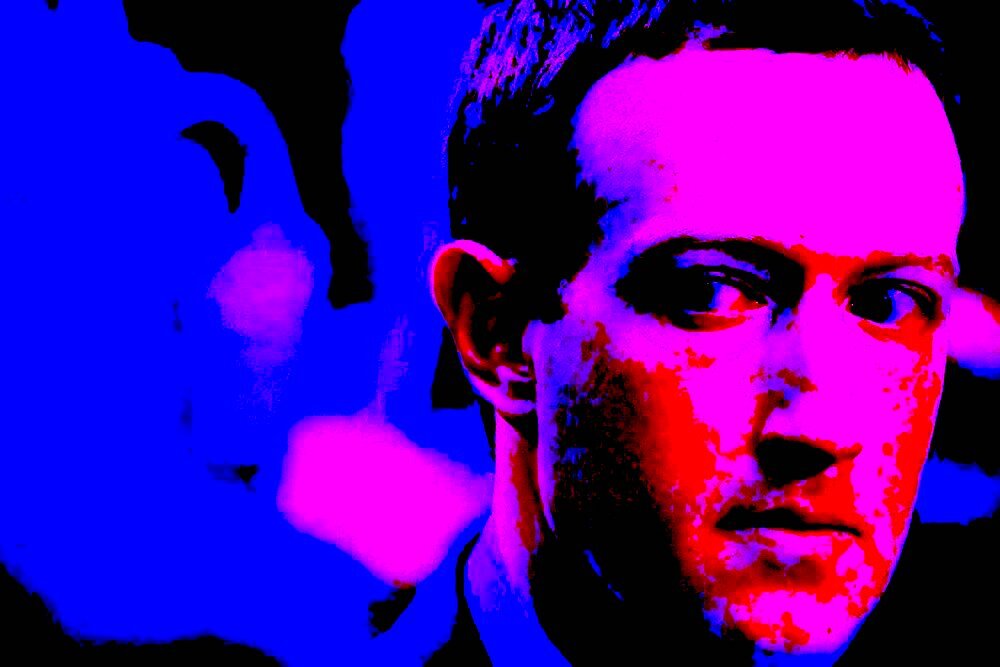 TRANSLATION: Here then is an epic production of 9 of the most boring hours you could ever waste. It is soft propaganda based on the assumption that watchers are insecure, in a state of panic, fearful, possess low self-esteem, need continual support and affirmation and are about to head out to find a cliff to jump off. Der Fuehrer hammers home the message that we are in it together and must come together, all while we cannot come together because Big Brother has isolated us and distanced us from one another. The presenters are the usual crop of amateur psychologists selling fairy floss humanist advice of sweetness and love because we are inadequate and are dependent on gurus paid by facebook........ to counteract any independent opinions that we may spread which contradict Control. We are just not capable of managing our own lives through the crisis that has been designed for us.
Look, these workshops will suit some personality types. Some love this type of thing. Encounter. Please, don't let me sway anyone. Go ahead, watch. If you need help and support and advice then go for it. Good luck. Thanks Zuck.
You can't access the workshops directly here, so you need to open the link given. This is just a gander at the layout .........
HERE'S THE LINK:
https://www.facebook.com/community/communityconnect/