https://www.righttospeakout.com/2020/02/dragging-our-kids-down-to-pit.html
I picked up this as a facebook post from a page called Antifa Public Watch North.
Their intro says: "MHAIRI BLACK SNP DEFENDS DRAG QUEENS VISIT TO SCHOOL DESPITE ROW OVER EXPLICIT SOCIAL MEDIA POSTS.
Drag queen FlowJob ( featuring in video) was invited into Gl
encoats Primary in Paisley, Renfrewshire, last week to speak to pupils about the notorious Section 28 Act, which was later repealed. But Black slated critics and accused them of homophobia."
https://static.xx.fbcdn.net/rsrc.php/v3/y4/r/-PAXP-deijE.gif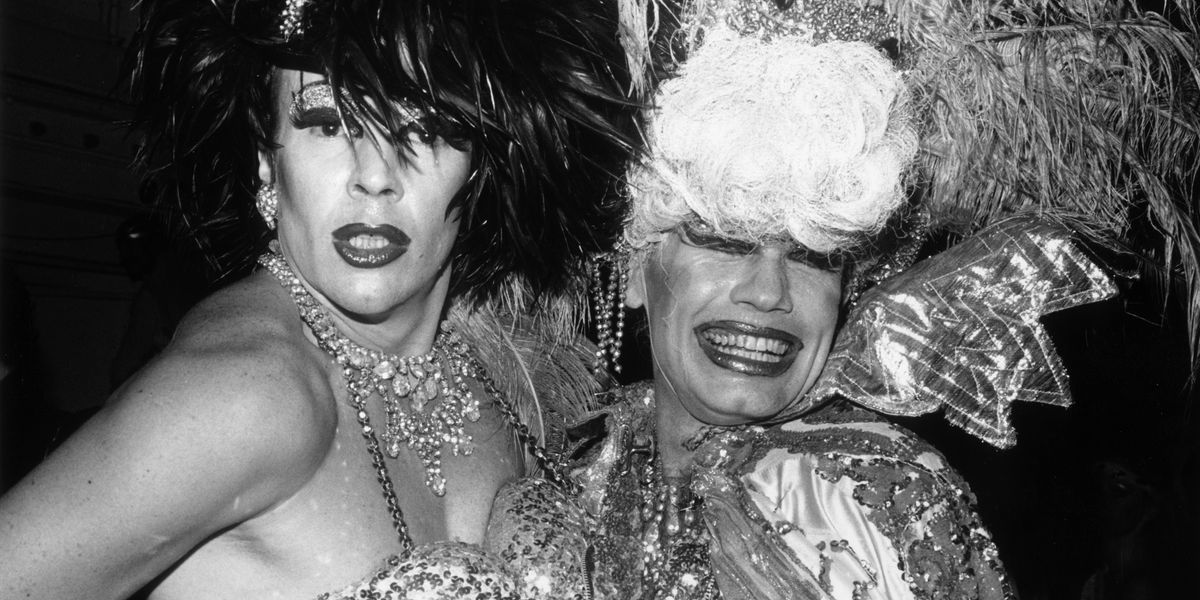 https://www.facebook.com/WeAreAPW/videos/502605733987778/
https://www.facebook.com/WeAreAPW/videos/502605733987778/?v=502605733987778
EDIT [that's me].... WHAT THE LEFT SAYS: " We are teaching kids inclusivity, not to bully, to accept everyone, to love others, and that they can be whoever they want to be."
.
WHAT THE LEFT IS REALLY SAYING: "We are using freaky deviants to mold your kids thinking and values to become our future generation of progressives who will break apart the patriarchal system and destroy the nuclear oldy worldy family that suppresses women and indoctrinate kids with religious fear. We are designing a global paradigm of inter-racialism to destroy colonialism and Western imperialism. We will sexualize your kids to control them through an addiction to lust and permissiveness. We will teach them that they have sexual desires just like adults and that they should not be guilty about sharing love with older people, because many older people really want to show share intimacy with young people - but they can't because of patriarchal hate laws. Eventually, we will have a world of free love and acceptance, of change, of libertarianism.
. WHAT I SAY: " Repent or it will be better for you that a millstone be tied about you necks and you be thrown into the sea. We are coming for you."