WELCOME,
FROM THE TEAM AT THE
RIGHT TO SPEAK
FACEBOOK PAGE WHERE WE ALL, BOTH YOU AND US, ARE NOT UNDER FACEBOOK'S CONTROL.
We will say what we want, and re-blog opinions and ideas from many sources not acceptable to facebook monitors on this platform. Facebook is out to kill our pages, but the only ones who can stop us from disseminating information here are Blogger and the Law.
Our regular facebook readers know our aims and our mission [read them there], while outside of those WE ARE AT WAR AGAINST THE CULTURAL MARXIST LEFT. Our method of fighting this war is to disseminate views and opinions which contradict the propaganda that the establishment shove down the throats of the populace through the media, the NGO's, governments, SJW's, the U.N. and every other leftist sod that is trying to destroy our culture, the nuclear family, the Christian ethos and our way of life. WE ARE ENTITLED TO HEAR A VARIETY OF OPINIONS AND IDEAS, and WE ARE ENTITLED TO VOICE OUR OWN OPINIONS.
The uniqueness of our facebook pages lies in covering world trends and news from a variety of sources which other pages don't use, as well as covering many subjects and areas of life. We are Australian based with input from the US and the UK. You know the old saying .......... "America sneezes and Australia catches a cold" while currently it might be more pertinent to say ......... "China sneezes and every one else catches the corona virus".
KNOWLEDGE IS POWER .............. That's the business that we ar in. INFORMATION. Stuff that the social media platform owners will not allow. It's been a crazy ride for 4 years for us - using a leftist platform to fight the Left !!!
WHAT NOW? Our method will be to post a variety of articles on this blog. Some will be re-posted on our facebook pages and some will not. OUR REQUEST to you, dear readers, is that you subscribe to this blog by email [see the link above to subscribe], so that you can read articles or view videos not appearing on facebook.
A REMINDER OF WHERE WE APPEAR APART FROM THIS BLOG PAGE.......
Facebook: Right to speak, and Right to speak 2, and Right to speak out group.
Mewe: Right to speak page, and Right to speak out group
Twitter: @RightToSpeak
A NOTE ON FREE SPEECH: - Yes we are entitled to express our own opinions, but when commenting on our posts please note that comments must be within the Law - No defamation or Libel. Further - our own house rules are [1] keep language respectful and at a level befitting the conversation around the family dinner table, [2] the F and C words will get comment deleted, [3] personal insult and ad hom against other commenters will incur a ban
LET'S GET THIS SHOW ON THE ROAD. We are not professional bloggers so it's going to be rough and ready to begin with. We will be taking small steps initially so subscribe and expect lots more. For interest, here is what facebook did to us most recently. ..........
https://www.righttospeakout.com/2020/02/unleashed-come-visit-our-blog.html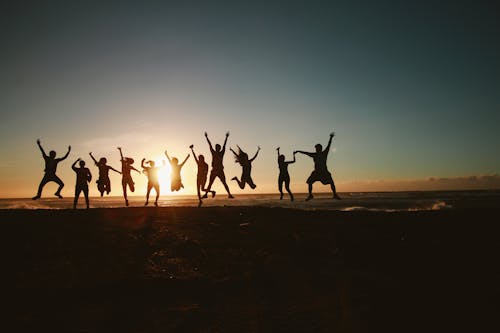 .