I COULDN'T RESIST THE FACETIOUS HEADING but I think it deserved it when you read this from Family Voice Australia.
South Australia Police recommend euthanasia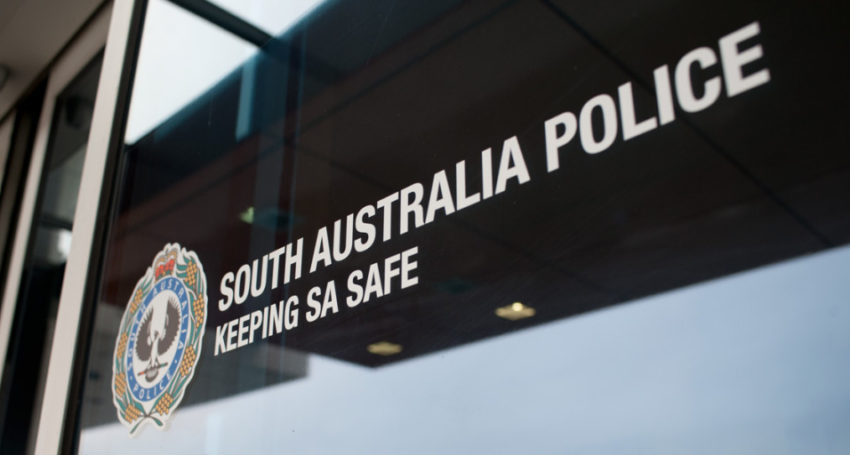 In a remarkable incursion by South Australian Police into a matter of public policy, a senior officer has recommended legalising euthanasia.
The proposal issued by Assistant Commissioner Scott Duval provoked a sharp rebuttal from FamilyVoice Australia State Director David d'Lima.
"We sympathise enormously with police who must investigate instances of attempted or completed suicide, but it beggars belief that senior officers would therefore recommend legalising euthanasia."
David d'Lima said the laws of Parliament should promote the common good and not deal with limited instances.
"While the reported claim of about twenty suicides of terminally ill people each year is twenty too many, it does not warrant any change in legislation."
He also warned that the proposal, if heeded by Parliament, could make matters worse.
"Since general suicide rates tend to increase in the jurisdictions that have legalised euthanasia, the ordinary copper can expect to attend more suicides if MPs heed this most unwise recommendation of the brass."